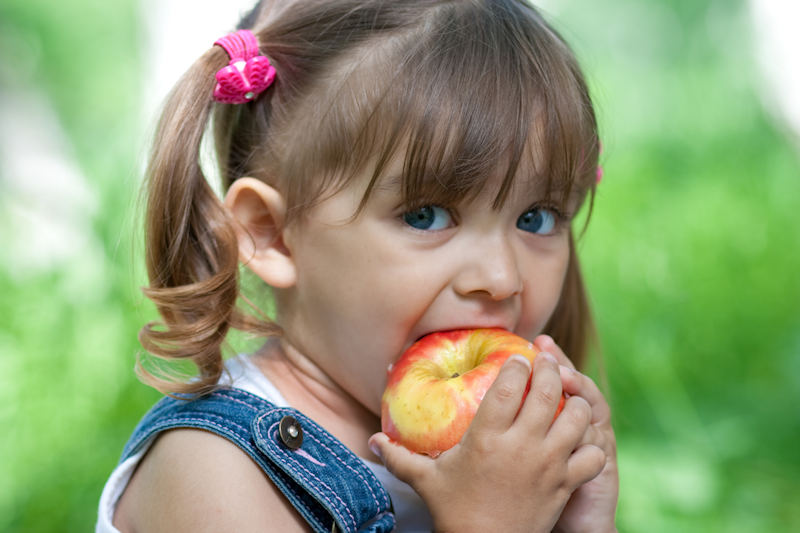 There is clear evidence that childhood nutrition has a lasting effect on many aspects of health. Children need fresh, nutritional food and well balanced meals for physical growth and intellectual and emotional development. Our service aims to promote healthy lifestyles, good nutrition and wellbeing for all children, educators and families. We also aim to support and provide adequately for children with food allergies and intolerances, dietary requirements, restrictions and specific cultural and religious practices.

Food supplied is consistent with the service menu that is based on the Australian Government's 'Get Up & Grow: Healthy Eating and Physical Activity for Early Childhood' and 'Australian Dietary Guidelines'.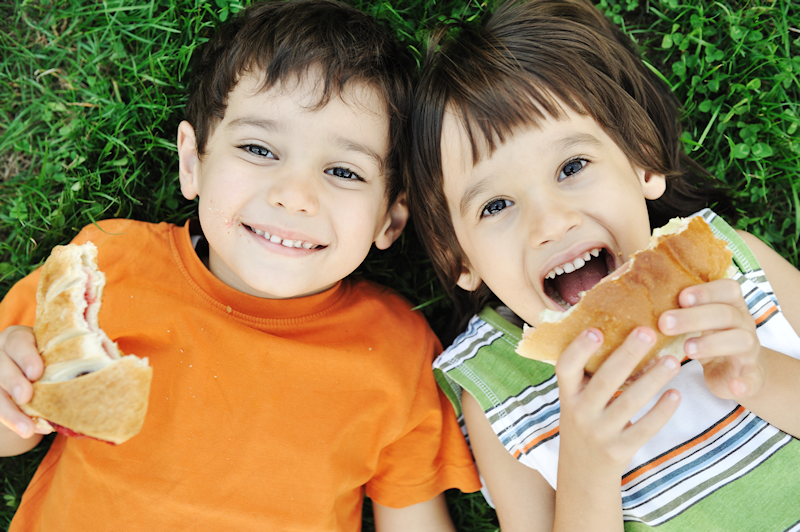 Our service menu reflects a wide variety of nutritious foods including:
vegetables, legumes and fruits;
cereals (preferably wholegrain), including breads, rice, pasta and noodles;
lean meats, poultry and fish (or protein alternatives);
dairy products, including milk, cheese and yoghurts;
plenty of opportunity to drink water;
foods containing calcium and iron, and low in salt; and
moderate amounts of sugars and foods containing added sugars or artificial sweeteners.
Meal times are relaxed and pleasant and timed to meet the needs of the children.