At Trikki Kidz we provide child-centred developmental programs. We respond to spontaneous 'teachable moments', focusing on children's evolving ideas and interests.
Each child will be guided to develop at an individual pace according to his or her unique, individual way. Our learning environments are structured to allow children to make choices in daily activities and routines within a flexible timetable.
The developmental domains that the service curriculum is based on include:
Fine Motor/Creative (small muscle development, e.g., manipulation)
Physical (large muscle development, e.g., running, jumping)
Social (learning to work cohesively with others)
Emotional (self-esteem, self-worth)
Cognitive (thinking, problem-solving)
Language (speaking, communicating)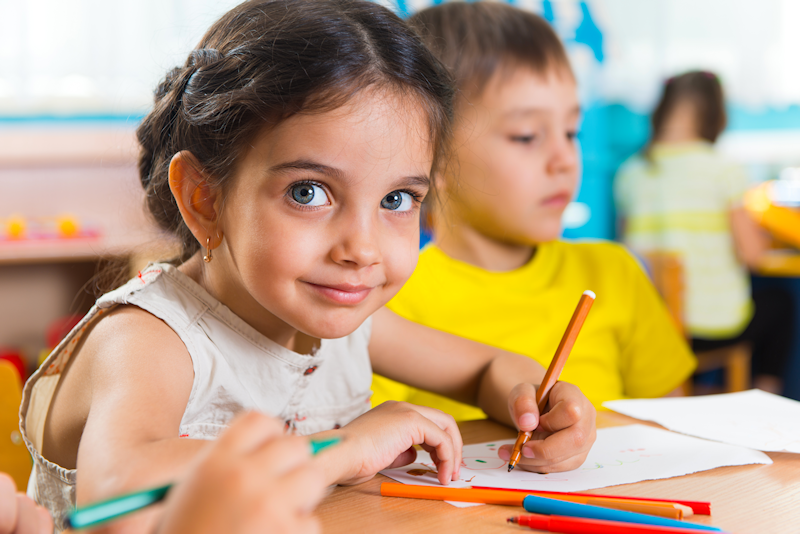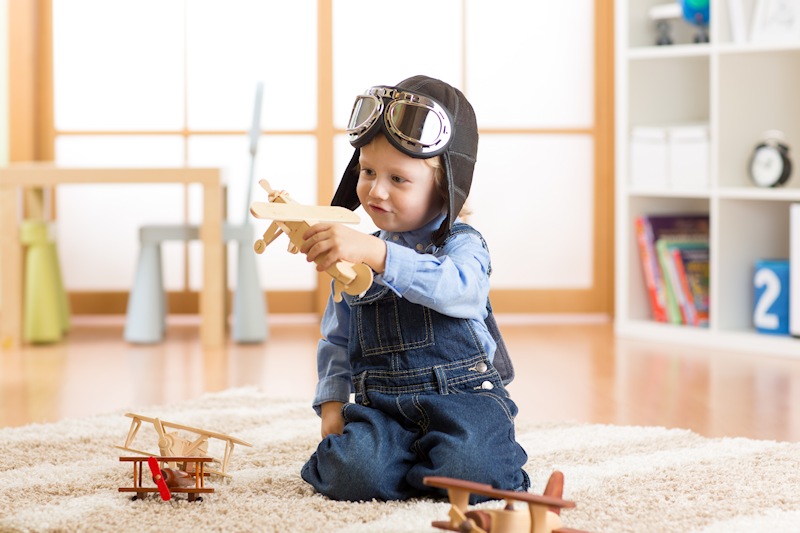 These skills are developed through activities based on:
Music and Movement
Maths
Drama
Art & Craft
Language & Literature
Science
Sensory Experiences
Studies of Society & Environment
Some examples of the activities provided are painting, play dough, drawing, cutting, clay modelling, water play, sand play, block building, construction, box pasting, songs, rhymes, puzzles, climbing and dramatic play. Activities will be adapted so that they are appropriate for the age and developmental level of the children. The learning environment encompasses a balance between the children's need for active and passive play, indoor and outdoor play and for group and individual experiences.
Play is central to children's development by providing opportunities for both structured intentional teaching and spontaneous activities. Play is a child's unique way to learn about their world. It is also a means of expressing knowledge from previous experience. The learning environment encourages the children to develop an understanding and acceptance of differences in others, and is inclusive of children with diverse needs. We aim to provide opportunities for all children to play freely regardless of any stereotype roles they may choose. Parents and guardians are valued as having unique background experiences in child rearing practices. Any comments, ideas or suggestions on the program are always welcome.