We are on the lookout for kind, compassionate people who genuinely care about inspiring, nurturing and growing children's minds.
If you are looking for a traineeship, casual work or you are an exceptionally qualified Cert III or Diploma qualified educator or Early Childhood Teacher then we would love to hear from you.
At Trikki Kidz we offer above award rates and attractive staff discounts on childcare fees when your child attends our service.
Please email trudy@trikkikidz.com.au for further information.
"Committed to Excellence in Children's Education and Development"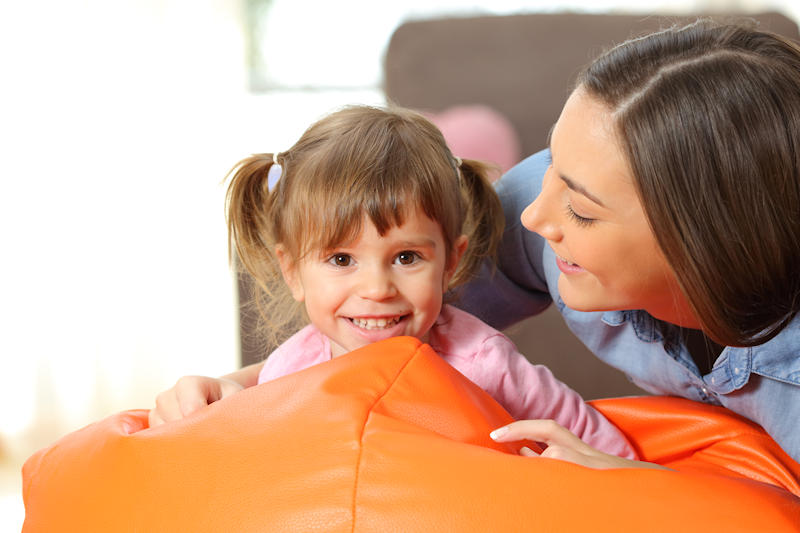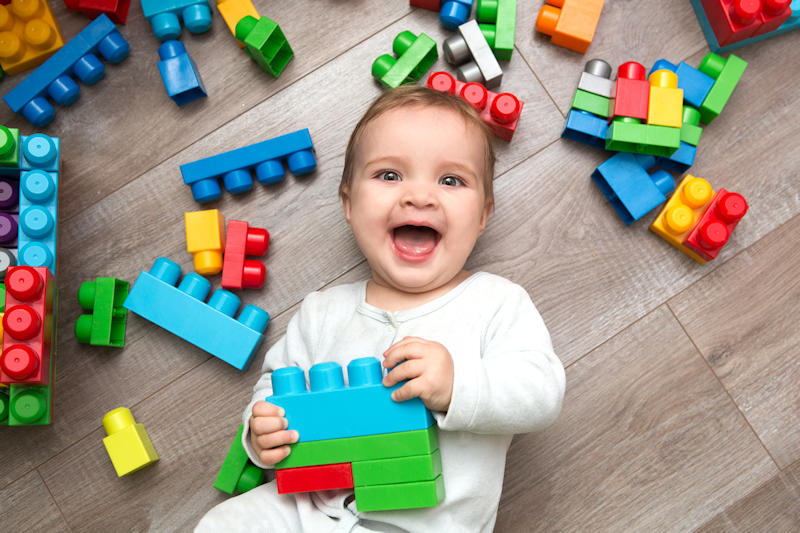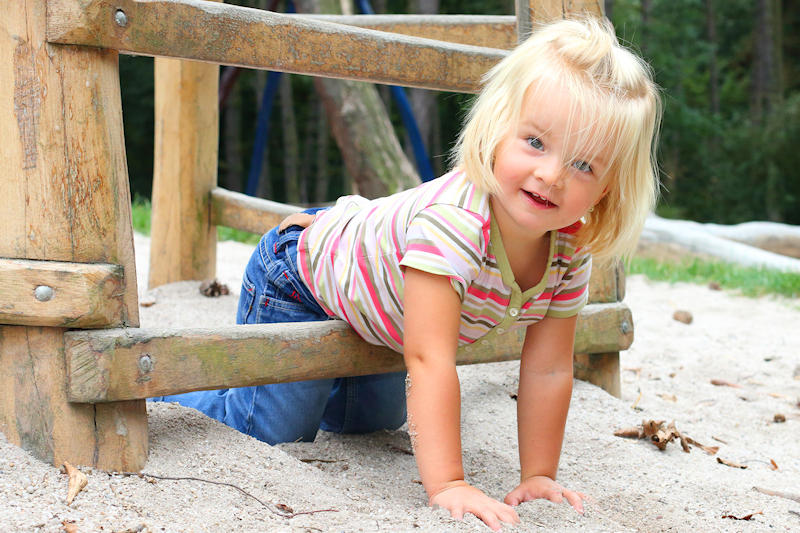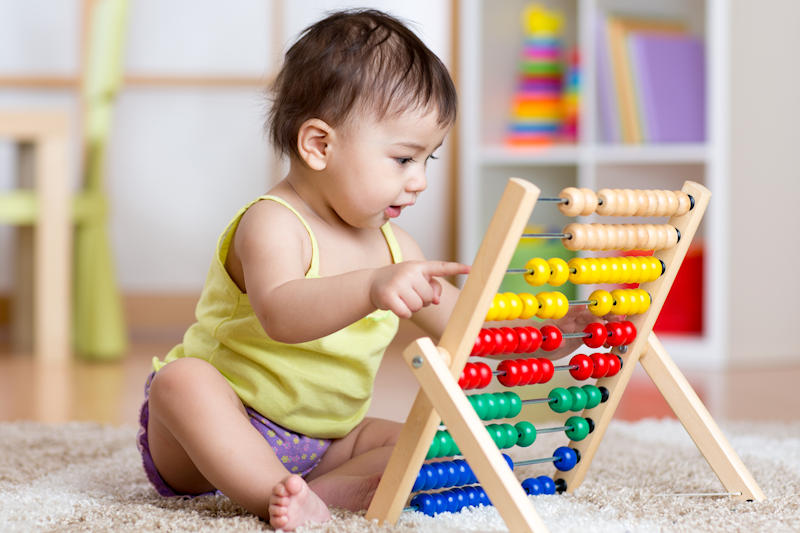 Welcome to Trikki Kidz Early Learning Group.
At Trikki Kidz we provide warm, welcoming, supportive and caring environments where children feel confident, secure and safe.
Our centres are purpose built, designed to nurture children's physical, intellectual, social, emotional, spiritual and environmental wellbeing, as well as cognitive aspects of learning.