"Committed to Excellence in Children's Education and Development"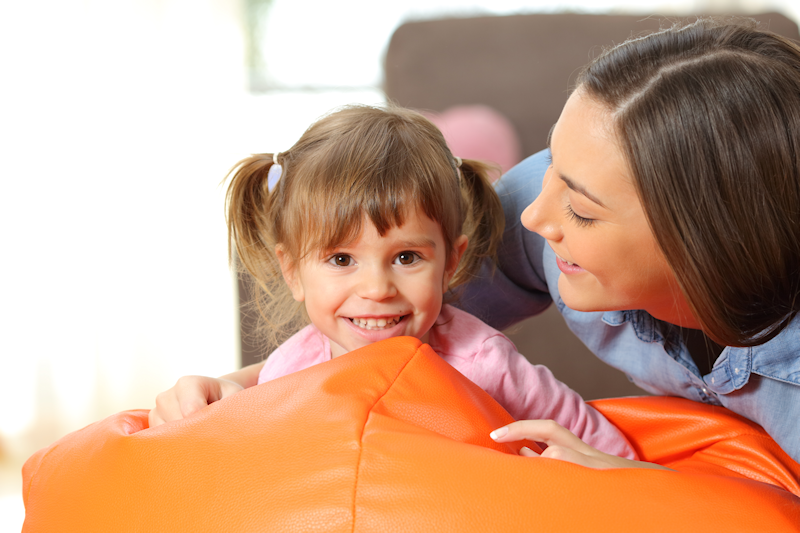 Welcome to Trikki Kidz Early Learning Group.
At Trikki Kidz we provide warm, welcoming, supportive and caring environments where children feel confident, secure and safe.
Our centres are purpose built, designed to nurture children's physical, intellectual, social, emotional, spiritual and environmental wellbeing, as well as cognitive aspects of learning.